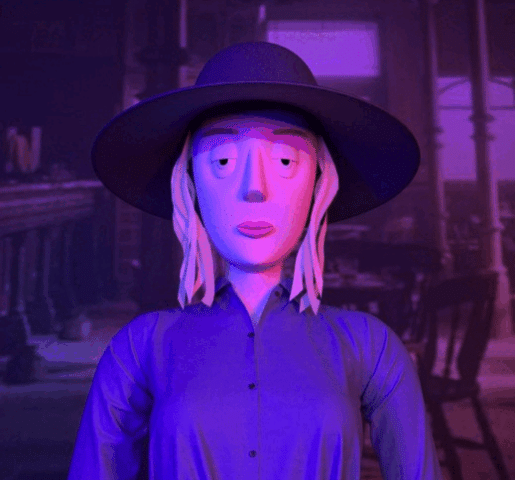 minting
The Bookmakers NFT
Project Details:
Pre-Sale Price: 0.14 ETH
Public Sale Price: 0.17 ETH
Collection Count: 7777 Items
Category: Digital identity (DID)
Traits Count: 222
Presale Date: April 8, 2022
Project Links:
A collection of 7777 uniquely generated NFTs. The Company behind the collection is an established Sports Betting & Casino Operator. Each Bookmaker NFT is not just a piece of art, it's also an exclusive membership allowing holders to gain access to the benefits and offerings that will increase over time. All Bookmakers NFT members will receive monthly rewards based on 30%-55% of The Company's generated profits. NFT holder rewards will be distributed on the 5th of each month. The goal of The Company is to open the first betting store in the metaverse in Q3 of 2022.