Featured NFT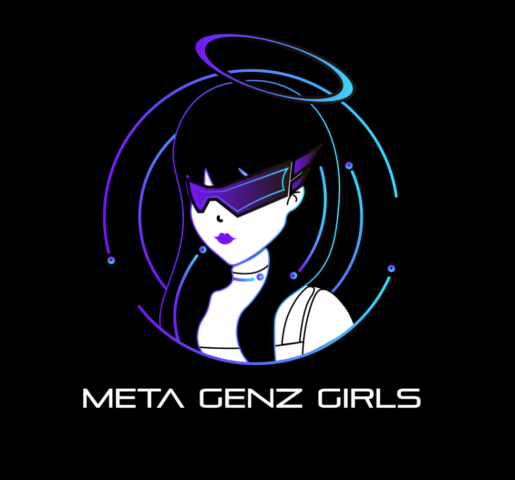 Meta GenZ Girls is a stunning collection of 10,000 unique and limited-edition NFTs that capture the spirit of the new generation of empowered women. Each NFT is a one-of-a-kind work of art that represents the beauty, intelligence, and strength of young women today.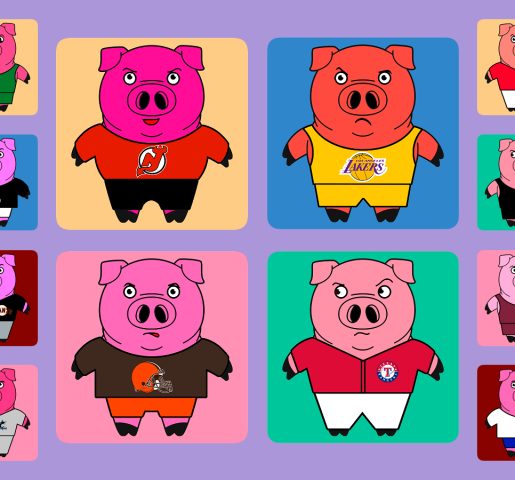 A sports fan is a passionate lover of sports spectacles, a fan of any sports team. Fans experience euphoria during moments when play is going well for their team, and stress when play is going against their team.
🚀Unidentified alien creature landed on Earth 🌍 Greetings, Earthlings! Stay tuned, I've looted all those juicy stuff from web 2.0 for our web 3.0 utopia!