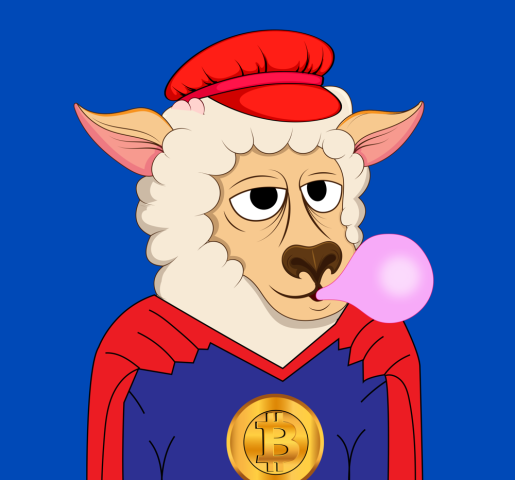 minting
Sigma Sheep Society
Project Details:
Public Sale Price: 0.1 ETH
Collection Count: 10000 Items
Traits Count: 105
Category: Collectible
Presale Date: April 21, 2022
Project Links:
The Sigma Sheep Society is a collection of 10,000 unique NFT Sheeps living on the Ethereum blockchain. Our team has worked hard to implement never before seen smart contract functions. This is what will set our project and community apart from others.