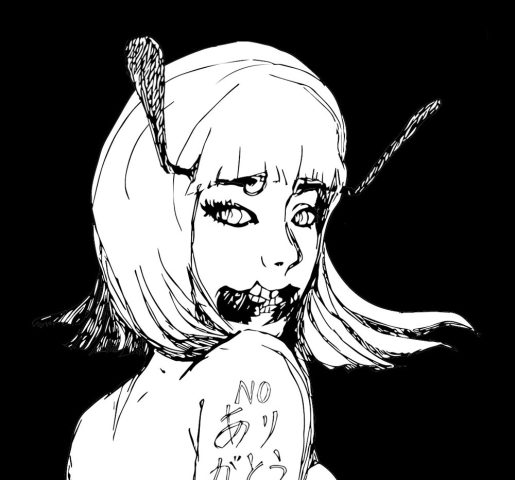 minting
No Arigato
Project Details:
Pre-Sale Price: 0.05 SOL
Public Sale Price: 1 SOL
Collection Count: 3000 Items
Traits Count: n/a
Category: Collectible
Presale Date: August 20, 2022
Project Links:
Many of us put in all the effort, and get no appreciation that we deserve. There is no thank you – No Arigato. The society above us takes us for granted. Let's see how ungrateful the soldiers are with their free mint. It will be a battle between soldiers, drones and workers to move the floor price. This project is simple. Incentives to encourage buyers. Punishment for dumping. No fancy roadmap or buidl. We have just one mission – the floor.