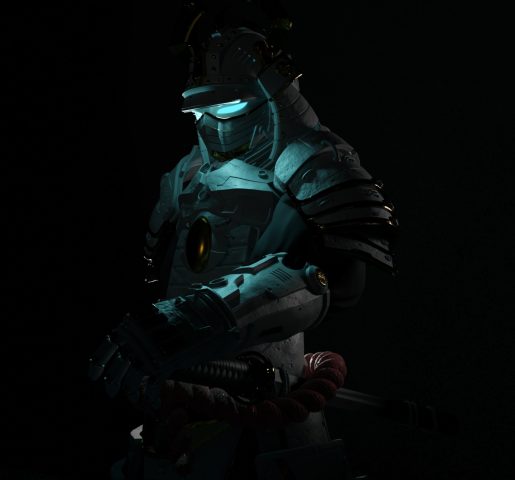 minting
Yomi
YOMI by Rogue Studios is a collection of high-quality 3D NFTs built on the Solana blockchain.
The collection consists of two separate Samurai clans, dark vs light. The first clan is the Evil Undead Samurais who plan on destroying the sealed passage within YOMI that separates the underworld and overworld to exact their revenge on mankind. The second clan is the Honorable Undead Samurais who are trying to protect the sealed passage bridging the underworld to the overworld. They must prevent the Evil Undead Samurai army from returning to Earths surface and wreaking havoc on their distant relatives.Collection Size = TBA
Price = TBA
Rogue Studios Revenue Sharing Model
Rogue Studios' mission is to offer multiple tools and services designed to help make the NFT marketplace accessible and user-friendly for individuals with less technical experience, along with making trading NFTs less time-consuming for all users.
A percentage of profits earned by Rogue Studios applications will be distributed to YOMI NFT holders through our revenue sharing model. This allows YOMI NFT holders the ability to earn a percentage of revenue generated from Rogue Studios application tools. The tokenomics, revenue sharing model, and reward rate will be disclosed in the near future.
Furthermore, multiple tools and software are being developed in the background which are the main aspects of our brand. These have not been announced yet. Once we have the beta versions of these tools, we will release more information to the community. For now, we are building in silence and will let our work speak for itself.
Prepare for Change.