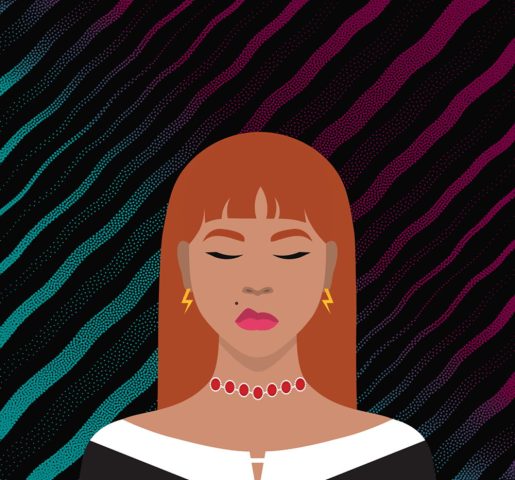 minting
Women of Light
Project Details:
Pre-Sale Price: 0.05 ETH
Public Sale Price: 0.07 ETH
Collection Count: 6712 Items
Traits Count: n/a
Category: DAO
Presale Date: July 26, 2022
Project Links:
Women of Light is a woman-led project whose mission is to uplift, and onboard more people, especially women and unrepresented people into Web3 so that they can be empowered to create a better life for themselves. We want to provide a platform for our holders to bring their friends or families into web3 and also to educate them so they can navigate the Web3 space safely. So it's a way to share your membership benefits with other people who might be crypto curious, but not quite ready to dive in.