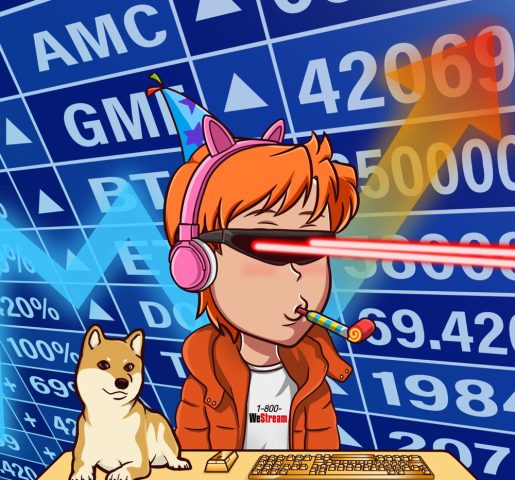 minting
WeStreamers
Project Details:
Pre-Sale Price: 0.1 ETH
Public Sale Price: 0.15 ETH
Collection Count: 10420 Items
Traits Count: n/a
Category: Defi
Presale Date: July 30, 2022
Project Links:
The WeStreamers are a collection of 10,420 unique avatars that represent the community of streamers around the world and grants each owner exclusive perks on the WeStream App such as: 3 year premium subscription, enhanced streaming/commenting privileges, access to the $STREAM token ICO, invite to the private WeStream community and more! WeStream is a free-to-use decentralized livestreaming platform where anyone can host a live stream and fans can engage with their favourite content creators via a custom utility token. Features that will be available on our app include SuperChats, SuperDMs, SuperCalls, the ability to create a custom store for digital or physical merchandise and a crypto wallet.