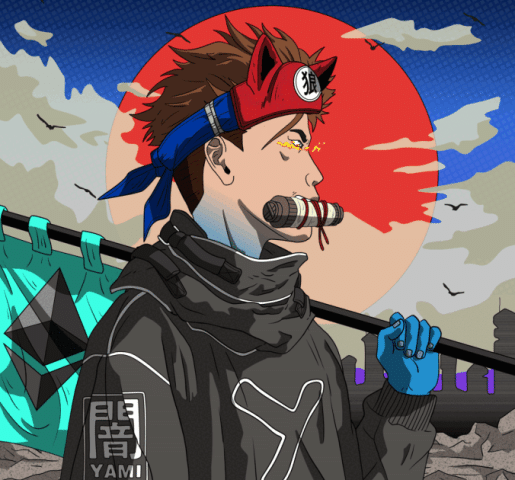 minting
Wall Street Wolves
Project Details:
Pre-Sale Price: 0.5 ETH
Public Sale Price: 0.5 ETH
Collection Count: 1000 Items
Category: Metaverse
Presale Date: July 6, 2022
Project Links:
Wall Street Wolves is a collection of 10,000 hand drawn wolves. The main focus of this project is entrepreneurship, where 70% of the proceeds from the mint will be put in the vault. There will be "hunt" cycles where holders can stake their Wolves and receive $WSW tokens. While holders are staking their Wolves, the vault will be invested into other projects and crypto currencies by a fully doxed and reputable team of traders. The remaining 30% of mint funds will be used to hire experienced entrepreneurs to come and speak to the community and share their expertise in their fields. WSW will be broken up into 4 rounds. The first: Founder's Token sale, will be a limited drop of 1,000.