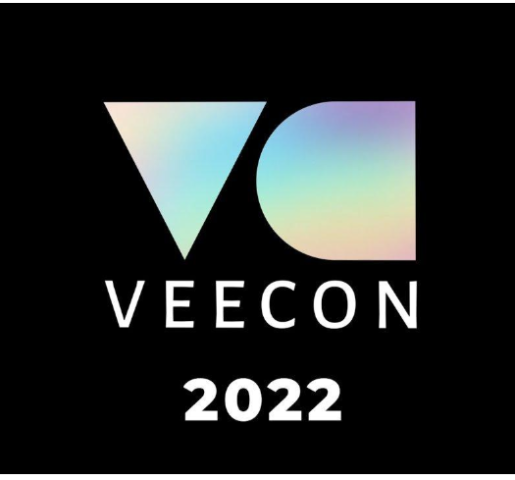 VeeCon 2022 – Minneapolis
VeeCon 2022 – Minneapolis
VeeCon is an upcoming event by Vayner Media, a global creative and media agency. It is the world's first NFT-ticketed conference as well as being both first-of-its-kind and a multi-day event. It is held specifically for an audience of 10,255 VeeFriends token holders. A real-life demonstration of NFT smart contract technology in action. Additionally, the inaugural event is a gathering jam-packed with value for NFT enthusiasts! Attendees will enjoy the following: An extraordinary lineup of iconic keynote speakers, Innovative and educational talks and panels, Q&A sessions, and many more collaborative experiences, Plus A-List entertainment too.
VeeCon When and Where
This event will be held in the U.S. Bank Stadium in Minneapolis, Minnesota, the United States, It will be from May 19th to May 22nd, 2022. The official conference opens on the morning of the 20th. Those attending the conference will get to hear from speakers as well as participate in panels and get musical entertainment. VeeFriends creator and CEO Gary Vaynerchuk (aka Gary Vee) announced the first round of speakers for VeeCon.
Registration and Attendance details
VeeFriends token holders have an exclusive event created for them only. The conference will not be open to the public. In order to attend, you must be a current token holder of at least one VeeFriend NFT. VeeFriends are currently on sale through the secondary market on the OpenSea platform. In addition to this, VeeFriends have reserved room blocks. This means the first VeeCon 1,000 attendees from their community to book within their room blocks will receive a fair room rate across the most desirable hotels in close proximity to the venue. Finally, tickets for this event have limited availability.
Location: U.S. Bank Stadium in Minneapolis, Minnesota
Number of Attendees: 10,255 VeeFriends
Ticket Prices: 8+ ETH
Participants, Speakers, Panelists: It will include Investors, CEOs, and founders of popular organizations across the world.