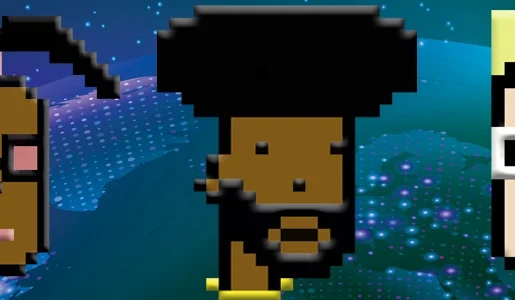 minting
Urban Kryptopunks
Urban Kryptopunks NFT Details
Urban Kryptopunks(UK) is the following blue-chip collection. It is a community-driven project made of 10,000 uniquely NFTs and engineered with the state of mind to bring your 2D digital art into the metaverse. We will do this by taking your minted 2D NFT and creating a 3D face, body, & attire to prepare them for any metaverse. If you missed a chance to own a cryptopunk in the early days, this is an opportunity to be a part of something special.
As we(holders) grow in life, so does our NFT. We believe the future of NFTs is personalizing them. We are creating seasonal apparel to give your NFT a stylish look throughout the year. In addition, we are creating facial expressions and much more.
Holders will have the opportunity to earn passive income by staking their NFTs. Another form of revenue is getting your hands on exclusive fashion merch to sell to other members. Urban Kryptopunks does not affiliate with Larva Labs. Collection created by Charliezcomet.
Benefits of owning Urban Kryptopunk:
• Converting 2D into a 3D model (Free).
• Exclusive 3D merch drops.
• Commercial use.
• Coin implementation (coming soon)
• DAO
• NFT staking
• Access to unique in-person events
and much more!