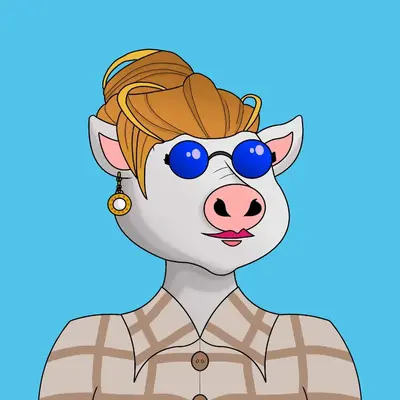 minting
Unfunny Pig Wives
Unfunny Pig Wives NFT Details
Find your place in the NFT space with unfunny pigs & pig wives
After successfully sold out our first collection, we are launching our another collection.
Unfunny Pigs – SOLD OUT Unfunny Pig Wives – Coming on Aug 27
Holders who have 10 pigs in their collection will get 1 Free Unfunny Pig Wife airdrop. ( 1 free wife per 10 pigs ). ( remember this offer is applicable until launch of Unfunny Pig Wives) We are working on staking ecosystem for our project to earn exciting rewards. And it will come when time come.