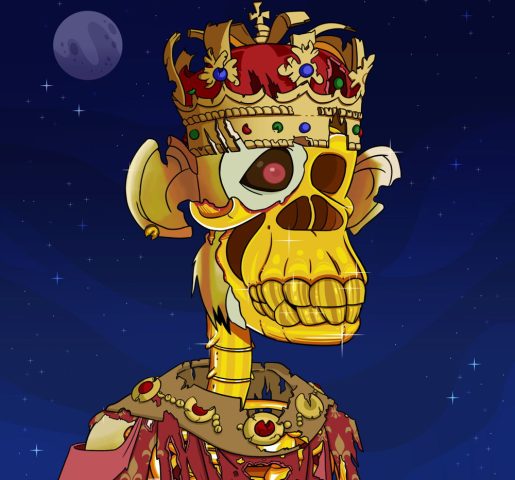 minting
Undead Ape Society
Project Details:
Pre-Sale Price: 0.0666 ETH
Public Sale Price: 0.08ETH
Collection Count: 6666 Items
Category: Collectible
Traits Count: n/a
Presale Date: March 26, 2022
Project Links:
The Earth in 2136 is a very different place. The greed of humanity has plagued the world for decades. Environmental neglect has resulted in the mass destruction of habitats and diseases thrive in every major city. But the digital world isn't immune, either. With wars raging in the real world, the digital world is abandoned. Every NFT living on the Ethereum blockchain is impacted. One by one, they begin to die. The mightiest of the NFTs, the Bored Apes, are among the last to fall. From the relative safety of their Yacht Club, they sit and wait for help. It never comes. After years of neglect, the Ethereum blockchain is an abandoned wasteland….