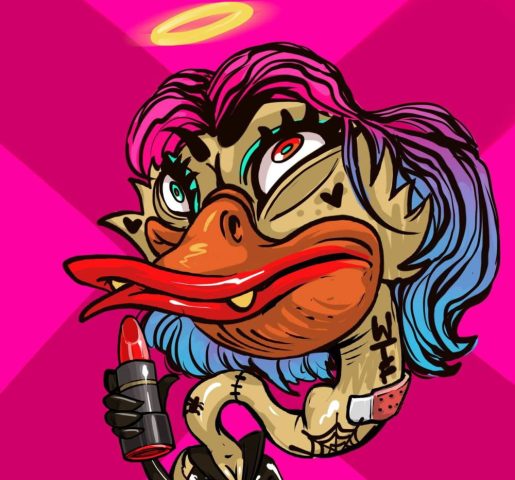 minting
Ugly Duck
Project Details:
Pre-Sale Price: 0 ETH
Public Sale Price: 0 ETH
Collection Count: 9999 Items
Traits Count: 295
Category: DAO
Presale Date: July 29, 2022
Project Links:
We are the new creative moment revolutionizing NFT art. We have one simple, yet ambitious goal – to create the largest decentralized community and alpha group of high-end art collectors, artists and investors. We are here to create the difference. We don't settle for mediocre ART. We are true perfectionists in every aspect of our doings. When we create art, we focus on the detail, as this is what distinguishes GOOD art from WORLDCLASS art! There is no room for error! We give 100% and make the best. Are you ready to join us? Our vision is to create the largest and most profitable, decentralized network of NFT communities and alpha group of high-end art collectors and artists!