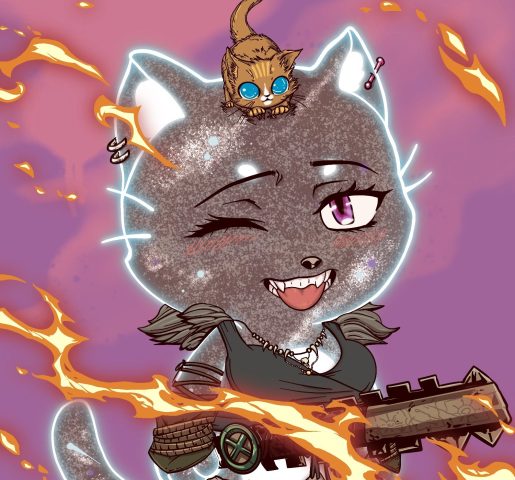 minting
Tsukino Neko™️
Project Details:
Pre-Sale Price: 0.5 SOL
Public Sale Price: 0.5 SOL
Collection Count: 3333 Items
Traits Count: n/a
Category: DAO
Presale Date: July 30, 2022
Project Links:
What is Tsukino Neko™️. Intergalactic moon-cats on a nostalgic trip. Utilities in holding a Tsukino Neko™️ – Access to a story driven comic – Airdrops – Bragging rights – Tsukiyama Shrine |🌸"The Garden" an artist focused collective for the promotion of small artists and community. – Donation to Charity – Tsuki DAO – Non-Custodial Staking to earn $SEIKA – Early Mints and purchasable using $SEIKA – Gen 1 Tsuki Augments – Tokenomics – Swag Shop – Collabs with other artists – Best community in Sol ecosystem?