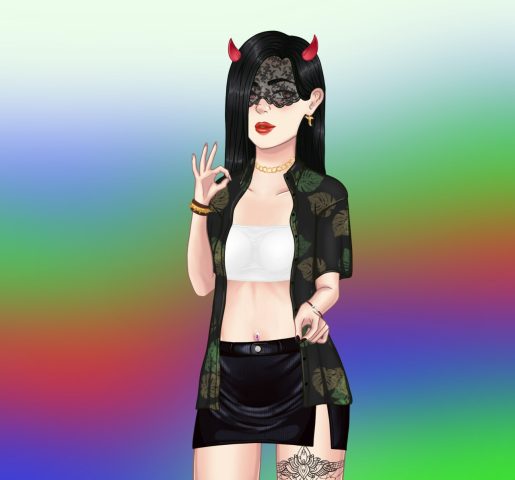 minting
Ton nft- Custom Anime Blogger
Ton nft- Custom Anime Blogger Details
Custom Anime or NFT Blogger – NFT with anime-style bloggers released exclusively on TON. Unique NFTs based on Tegro's TON blockchain.
The TON FT Blogger collection consists of 20,000 elaborated NFTs, the prototypes of which became real models, bloggers, actresses and other opinion leaders.
Each NFT can be customised as you want to. It's a unique opportunity, which can only be realised by NFT- collections on TON.
The collection will contain many outfits, paraphernalia, piercings, tattoos, hairstyles, hair colours and other replaceable details of the image.