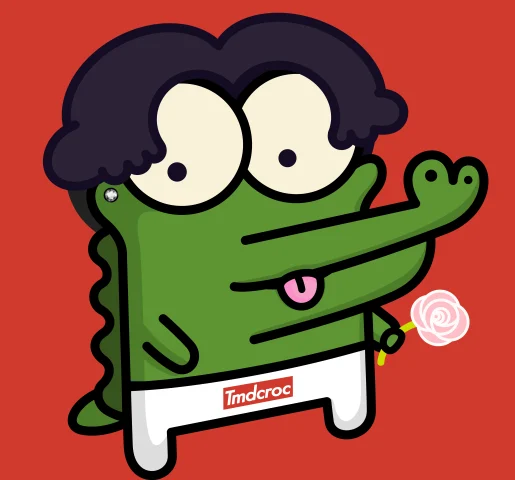 minting
TMD Croc
TMD Croc is a collection of 5,000 NFTs that showcases the new life of TMD Croc & Family. By founder and artist SY.
Despite having a dark past, TMD Croc is beginning its new life in Web3. Previously known as Ta-Ma-De Croc, it discovered the ethereum blockchain and eliminated the vulgarity in its name to start afresh.
Launched primarily on the Opensea ethereum blockchain, our vision is to befriend like-minded web3 explorers and spread in the Metaverse.