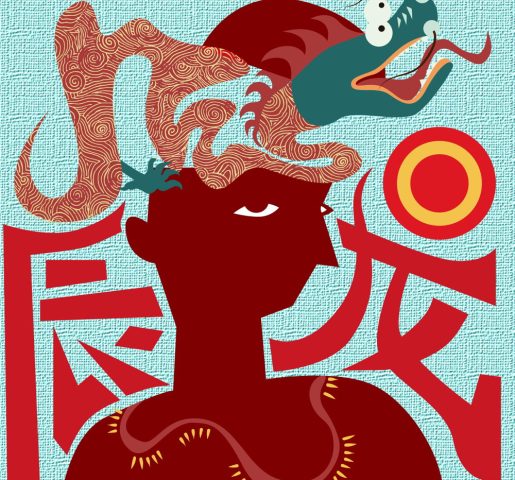 minting
Thinkr
Project Details:
Pre-Sale Price: 0.05 ETH
Public Sale Price: 0.08 ETH
Collection Count: 10000 Items
Traits Count: n/a
Category: Collectible
Presale Date: July 30, 2022
Project Links:
Thinkr is a project that is disrupting higher education using Web 3 technology. We are establishing the Lovelace Scholarship which will not only provide students with a scholarship but also a living stipend. We will also be creating tools, platforms, and resources that will ensure higher education is more accessible and affordable. Higher education is a sector that is ripe for disruption and we are committed to this long-term.