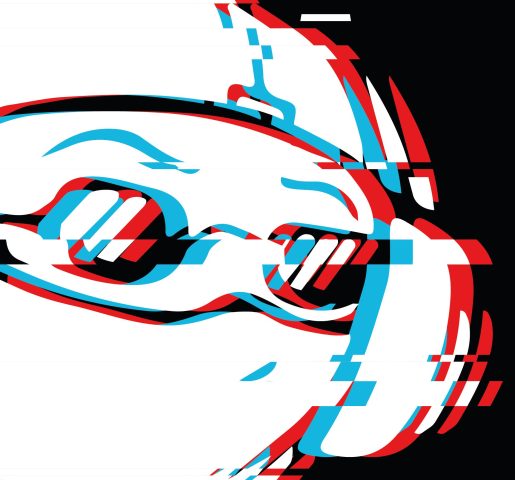 minting
The Subgrounds
The Subgrounds NFT Details
In bearish times of down trends, CPI ATH and goblin pumps, somewhere deeper than the bottom itself, the Subgrounds gates are opening.
Degens across Solana have followed the call of the mysterious MD into the Subgrounds depths to complete the Initiation Ritual, access the LVL 77 and embrace the Subculture.
Made for its adepts, the Subgrounds is a community centric web3 brand on Solana.
Fueled by a passionate community of degens who embrace the Subculture and powered by mutable NFT technologies, the Subgrounds introduce innovative utilities to provide value to its adepts and spread the Subculture.
Together, from the depths we rise..