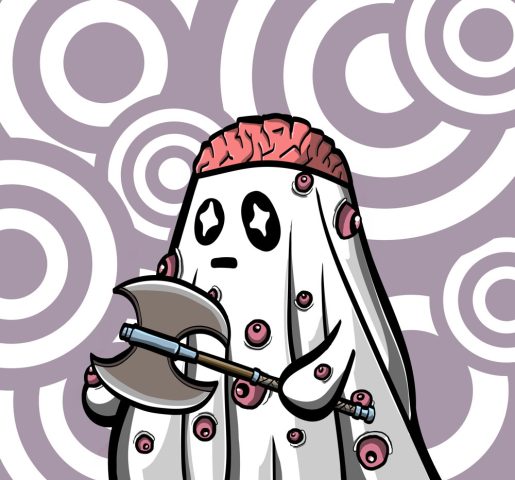 minting
The Spookies
Project Details:
Pre-Sale Price: 0.055 SOL
Public Sale Price: 0.055 SOL
Collection Count: 2500 Items
Traits Count: 70
Category: DAO
Presale Date: August 10, 2022
Project Links:
A collection of 2500 Spookies living on Solana blockchain. The goal is to create a strong DAO community. Every Spooky will receive $BOO tokens, then each holder will be able to exchange these tokens for WL in other projects on the whitelist marketplace. After that, in the future we will do sniper and discord tools for Spookies holders.