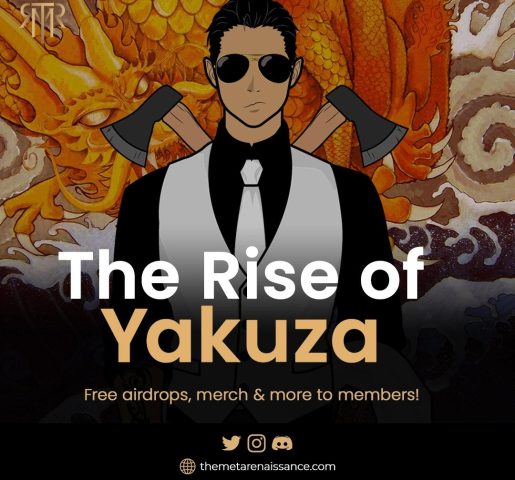 minting
The Rise of Yakuza: 2nd Drop
The Rise of Yakuza: 2nd Drop Details
Enough said. The Yakuza is here in the Metaverse.
Help the weak and fight the strong.
8888 NFTs to be dropped in 4 parts. Own one to be a member.
The Kabukimono shall rise
Each Yakuza acts like your TROY membership card granting you access to exclusive member-only privileges such as free airdrops, ownership and IP rights of NFTs, merch – as we achieve various milestones on our roadmap!
First drop is live!
2nd drop on 30th August, 2022!