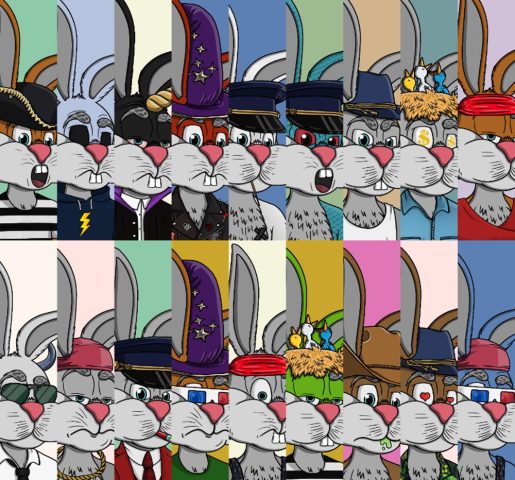 minting
The Random Rabbits
Project Details:
Pre-Sale Price: 500 MATIC
Public Sale Price: 500 MATIC
Collection Count: 10000 Items
Traits Count: 140
Category: Collectible
Presale Date: September 12, 2022
Project Links:
We have made it our mission to buy coffee and cocoa plantations with the money raised at the launch. The farmers are permanently employed and receive a fair wage that is independent of the harvest. The yields are brought to Europe without middlemen and are processed and sold there. In the future, the development of an own brand is planned. 50% of the proceeds go to the maintenance of existing and the development of new plantations, 50% go to the farmers and the owners of the Random Rabbits NFTs. The amount of the share is determined by the rarity of the respective Random Rabbit NFT. In addition, each NFT holder receives a share of the harvest delivered to their home each month.