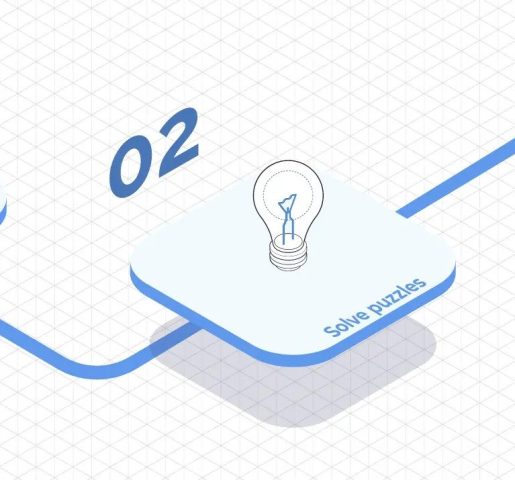 minting
The Puzzle: Solve and Earn
The Puzzle: Solve and Earn NFT Details
With prizes of up to 2.5 ethereum, The Puzzle is a first Web3 solve and earn platform, where participants can solve and earn ethereum for every puzzle solved.
All puzzles are logical reasoning, no knowledge in any area is required to participate and earn ethereum.
More than 300 puzzles will be released every season, distributed weekly throughout the year.
There are two ways to participate. The first is to be a season pass golden key holder, through which you will have guaranteed access to all the puzzles of the season, in addition to several other benefits.
The second way is by participating in the monthly raffle with 100 seats for the public, but if you win the raffle, you can only participate in that raffle puzzle, not the next ones.