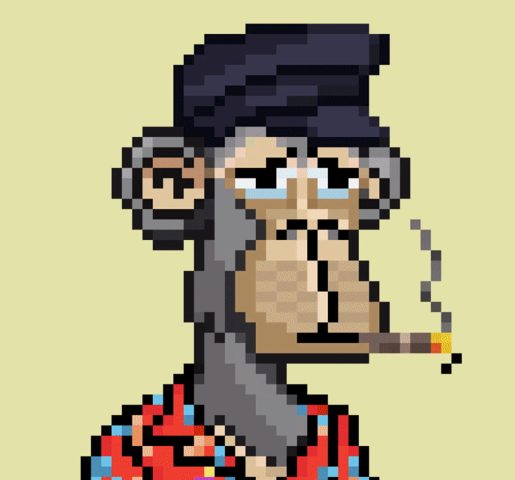 minting
The Pixelated Apes
Project Details:
Pre-Sale Price: 0 ETH
Public Sale Price: 0 ETH
Collection Count: 10000 Items
Traits Count: 168
Category: Collectible
Presale Date: July 30, 2022
Project Links:
The Pixelated Apes NFT collection is inspired by Moonbirds and is designed to become the next biggest collectible NFT that simulates the most expensive collectibles in the NFT space, Bored Ape Yacht Club. The collection is to include 10,000 NFTs. 9,999 + 1 collective NFT collection. There is a 1/1 NFT called "End of Humanity", that expresses death due to nuclear bombs development and politician advances. This unique NFT will have the Token ID: 94 ; which is the atomic number of Plutonium. Pixelated Apes is a collection that is building web3 products and creating a close-knit community.