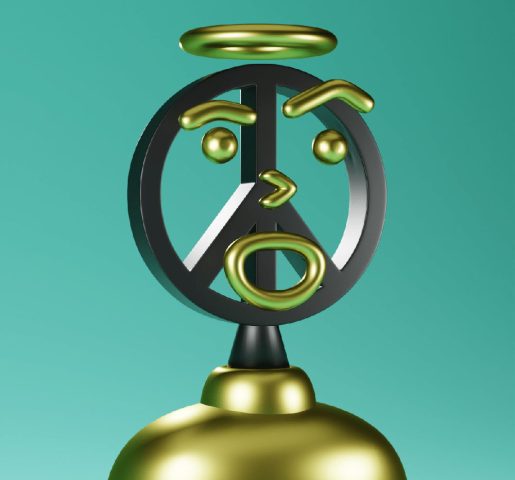 minting
The Peace Society
Project Details:
Pre-Sale Price: 0.25 ETH
Public Sale Price: 0.25 ETH
Collection Count: 5000 Items
Traits Count: n/a
Category: Utility
Presale Date: November 15, 2022
Project Links:
The Peace Society is releasing 5,000 Peace Preachers onto the Ethereum blockchain later this year. We are on a mission to achieve world peace and contribute massively to those affected by war. Our NFTs are being released for a reason, they have a purpose. 10% of primary sales will be donated to a peace based charity or victim of war charity decided on by our NFT holders. That totals out to around 100 Ethereum. The contributions do not stop there, we will be purchasing 30 cryptocurrency miners which will be mining 24/7 producing our holders passive income and also a monthly donation to a charity based around peace.