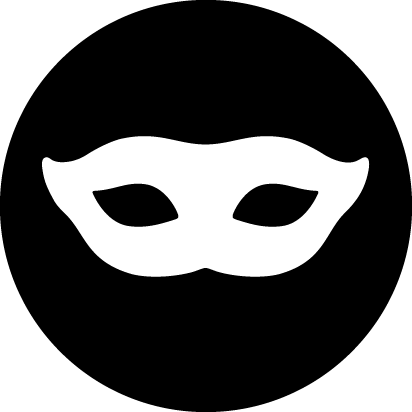 minting
The Masquerade
Project Details:
Pre-Sale Price: 0.088 ETH
Public Sale Price: 0.088 ETH
Collection Count: 10000 Items
Traits Count: n/a
Category: Collectible
Presale Date: October 1, 2022
Project Links:
In the dark night, who can you really trust? Surrounded by pretence. Consumed by the experience. Immersed in the night. London. September, 1940. The height of the Blitz. A ruined warehouse plays host to a nightly gathering of lost souls. Concealed by masks, but bared to the night. The Masquerade doesn't change us. It simply exposes who we really are. Under the relentless blackout, factions form. Alliances are made – and broken. Not everyone is who they seem. Enemies lurk within. Exploiting the night for their own ends. Reality and fiction are impossible to distinguish. Deception is the only constant. This is The Masquerade. Trust no one.