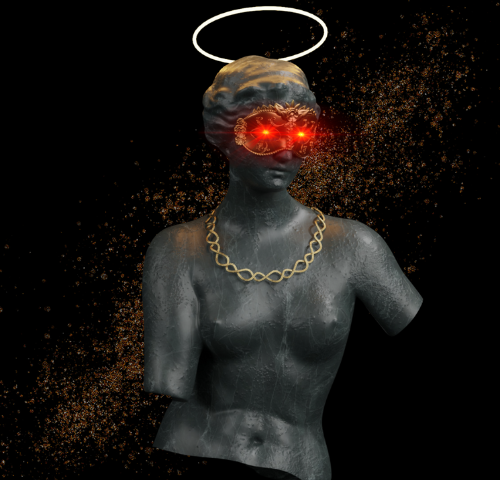 The first Multi-Utility NFT Project from Peru
Hello everyone,
meet the first ever Multi-Utility NFT Project from Peru. What does this mean? We will tell you. Our collection is different as it is related to an already well-established gemstone business in Peru which has the target to expand its business and at the same time integrate the crypto community in its mission to make gold mining more green.
But now let's check what are the benefits for you as an NFT owner and for us as the operating company.
The benefits for you as NFT holder:
– discounts on buying our products, including gemstones, juwelry and other items that we produce
– passive holder rewards coming from our gold mining revenues
– whitelist spots for further NFT collections with real use cases
– another bonus that you can find out when you read our whitepaper
Our benefits:
– with the help of our collection buyers, we can set up our gold -and silver- mining missions
– also we are able to scale up our mining activities, depending on the funds that we collect with our NFT crowdfunding
– as we are also a crystal company and have rain forests, we can set up more and more long-term projects for collection holders to provide them interesting long-term benefits
There's so much more to say, but if you want, you can visit our website at https://www.gemrocknft.com/ and check out our intro video which already explains a lot more about our mission.
Please let us know how you like our idea and join us on Discord. You will find the link on our website.
Thanks a lot for having us here, we really enjoy the crypto people out there. Many greetings go out to all the NFT degens, long-term hodlers and cryptopunks out there.
Take care, we'd love to talk to you, soon.
Kind regards,
Your Gemrock Gold NFT Team