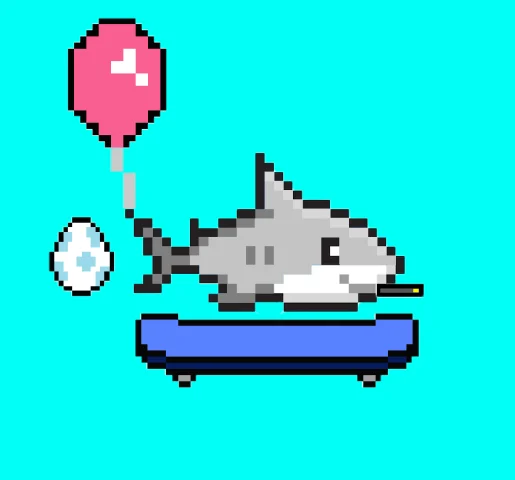 minting
The Chest
This collection is the phase 0 premium collection of The Chest project.
The Chest is a future play-to-earn video game with an innovative concept that will be developed from January 1st, 2023.
The Sharky collection allows you to earn ethereum by holding gold and silver NFTs.
10 000 sharkys, 1 gold, 10 silver, 9989 common.