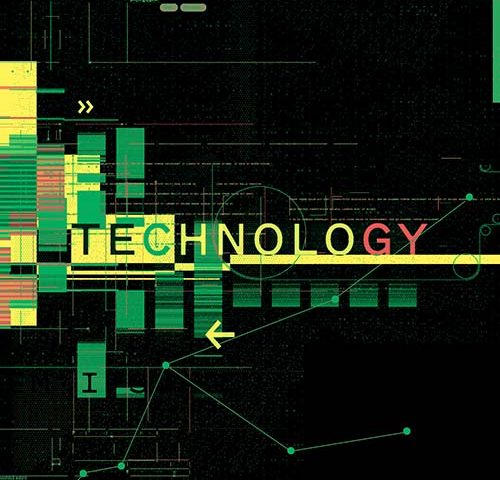 minting
Synesis One The Aquarius Collection
Project Details:
Presale Date: January 28, 2022 – February 04, 2022
Project Links:
Synesis One The Aquarius Collection NFT Details
The Aquarius Collection is comprised of 10,000 generative art NFTs integrated with the most frequently accessed words in the English language and pegged to AI to generate yield for NFT holders. Each NFT is known as a Kanon. Collect your favorite words or curses. Zoom into your NFT to discover even more. Or use your NFT to access our play-to-earn games and exclusive offline events.