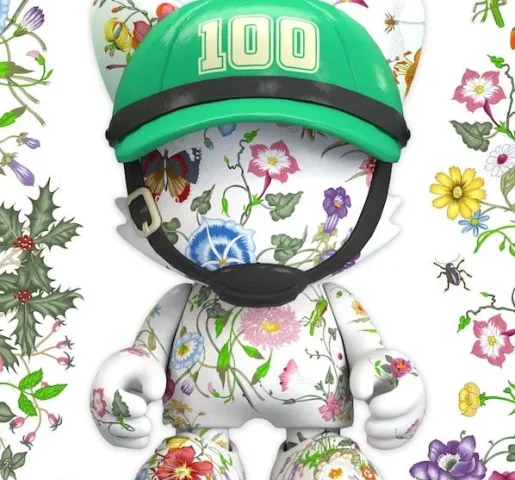 SuperGucci NFT Collection by Gucci and Superplastic
BLOCKCHAIN: Ethereum
DATE: February 01, 2022 – March 08, 2022
Project Links:
SuperGucci NFT Collection by Gucci and Superplastic: Unknown Details
Synthetic celebrities Janky and Guggimon, the flagship characters of the Superplastic brand, are entering into a new collab with chic Italian brand Gucci. The collaboration named SuperGucci will compile 250 one-of-a-kind NFTs featuring classic Gucci motifs with SuperPlastic's imaginative mischievous folks.
All 250 tokens are performed by Gucci's Head of Design, Alessandro Michele, and will come with their IRL ceramic replicas masterly hand-crafted by Italian ceramicists. Such a format was chosen not in vain, but following Gucci's longstanding tradition of "welcoming new technologies without abandoning older ones."
So, fans of both Gucci and Superplastic will have three separate opportunities to mint the NFTs from the collection, with the first 10 NFTs available for minting on February 1st. With the roaring success of the Janky Heist collection last year, when the non-fungible duo managed to raise $3.5 million in NFT-related sales, the upcoming SuperGucci drop is going to become a real collectors' boon.