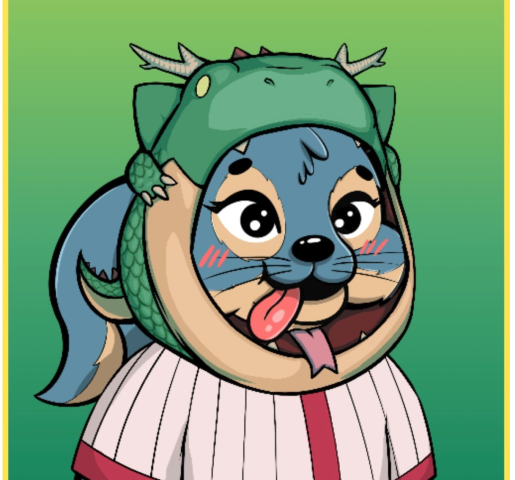 Squirrelly Squirrels NFT Drop
Squirrelly Squirrels NFT Drop-NFT Droppers
What are Squirrels?
We're not your average squirrels, we're Squirrely Squirrels. Our collection is made up of unique pieces of friendly counter-culture. Only 10,000 unique Squirrelly Squirrels will ever exist! We aim to bring together a community of individuals who push the boundaries of the metaverse and give a whole new meaning to their Squirrelly Squirrel.
What are NFTS?
"Nut Foraging Tokens"— we recommend gathering as much as you can 😛
We're just being cheeky. Non-fungible tokens (NFTs) are digital collectibles on the blockchain that are easier to trade, store, and show off than the physical version. Ours also acts as a membership pass to our community of DeFi enthusiasts. Get in the club!
Are some Squirrels rarer than others?
Squirrels are randomly generated, but some traits are more rare than others. Once all Squirrels are in the market, you'll be able to view their trait rarity through 3rd parties like Rarity Tools. Rarity scores may affect value – but the heart wants what the heart wants. Get yourself a Squirrel that looks rare to you.
How can I get a squirrelly squirrel?
Sign up for our whitelist to get in on our presale on February 9, 2022, or join the public sale on February 10. You'll need an ETH-compatible wallet like Rainbow or Metamask. More instructions will come as we get closer to our sale date. In the meantime, secure a spot on our whitelist to make sure your NFTs are minty fresh.
How much will the NFTs be?
Squirrellies will be 0.16 ETH each. Buy a bunch of Squirrel (with friends) and get a discount:
3 for 0.39 ETH
5 for 0.45 ETH
When is the sale?
10,000 Squirrelly Squirrels will be released in a public sale on February 10, 2022.
Want to cut ahead of the line? Join our discord and get yourself on the whitelist to buy your NFTs on February 9, 2022, 24 hours before everyone else. There are only 1,000 whitelist spots, so make sure you claim yours!