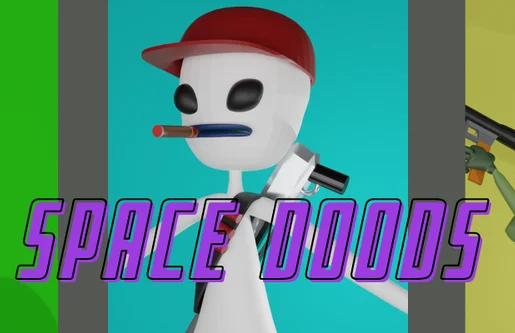 minting
Space Doods Mint
Space Doods Mint NFT Details
Introducing Space Doods. A collection of 500~1000 randomly generated and fully rigged aliens. Available with all their attributes in spacetime metaverse. Available in partners metaverse.
Comes with high-quality renders for profile pictures.
Limited time mint. Made by spacetime metaverse, an open source, trusted, already live metaverse living on the Cardano blockchain since Feb 2022.