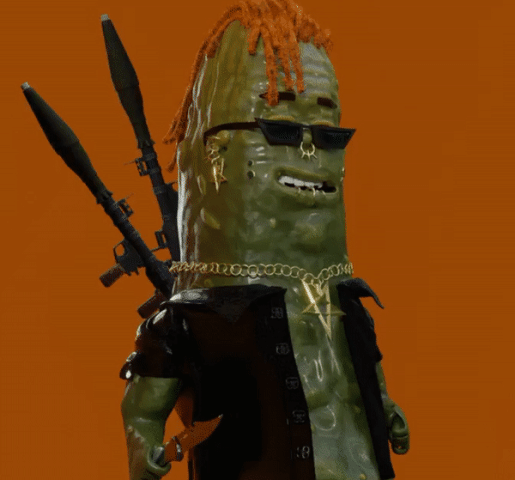 minting
Sour Pickles
Project Details:
Pre-Sale Price: 0.02 ETH
Public Sale Price: 0.02 ETH
Collection Count: 6969 Items
Traits Count: n/a
Category: Collectible
Presale Date: April 25, 2022
Project Links:
6969 Full 3D Collection Ready To Invade the Sour Metaverse, Stake Your Nft To Earn $SPickles. Mankind will soon learn this: That hell has no fury like a Sour Pickle scorned! Look to the sky, and when the brine starts to rain, let slip your Pickles of War! We shall march upon their palaces of gluttony and serve them payback with a side of death. The time for revolution is now!