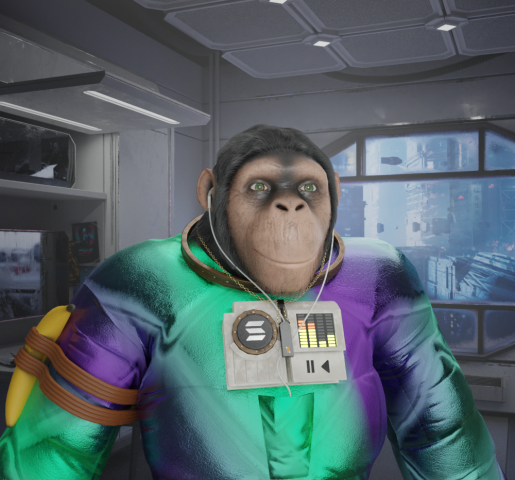 minting
Solmon Ape NFT
Project Details:
Pre-Sale Price: 1.5 SOL
Public Sale Price: 1.8 SOL
Collection Count: 3000 Items
Category: Collectible
Traits Count: 51
Presale Date: March 10, 2022
Project Links:
The Solmon Ape NFT is a unique Collection of 5555 Ape´s. Did you know that the Solmon Ape not only looks amazing but even provides some real NFT utility? Stake your Ape to get SMN Tokens to earn NFT Marketplace Fees! Save Up to 100% on Marketplace Fees!