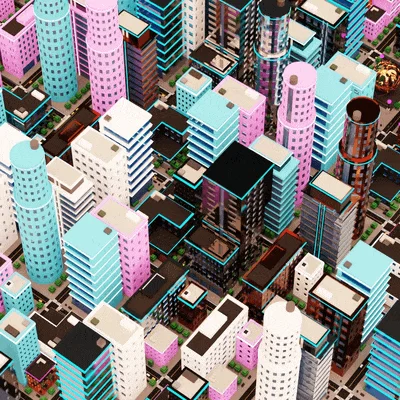 SolCity NFT Collection
10,000 randomly generated cities. This first collection will jump-start the development of our larger objective, an NFT-based dystopian city building game.
Each NFT contains several different attributes: color scheme, building material, land, and much more. Holders will receive SolCredit (our in-game currency) in the form of airdrops. This is meant to stimulate our own virtual economy. The rarer the city, the more SolCredits it will generate.
The purpose of the in-game cash is to allow users to buy land, buildings, or even in-game NFTs. It's up to you to decide how you want your city to be.
Become a SolCitizen. This is where it all begins.