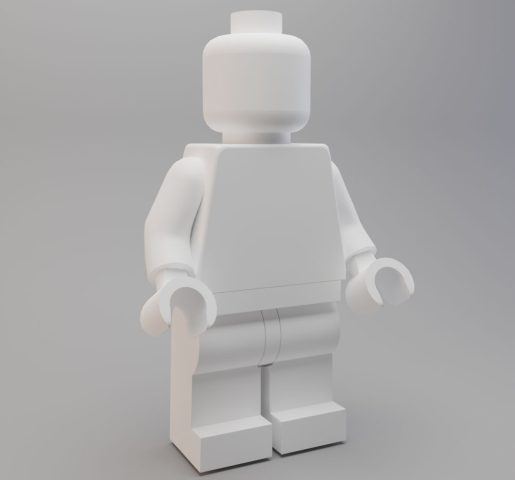 minting
Solana Lego Club
Project Details:
Public Sale Price: 1 SOL
Collection Count: 2222 Items
Category: Gaming
Traits Count: n/a
Presale Date: March 8, 2022
Project Links:
Solana Lego Club NFT Details
I think everyone knows them.. Lego! You've probably played with it in the past, and you probably haven't seen it in a while.. that's why we started an NFT collection: Introducing the Solana Lego Club! For the very first time you can mint your own 'Lego' NFT. There will be 2222 'Lego' NFT's available to mint for 1 SOL each. Join our discord to try get yourself a Lego Club OG spot!