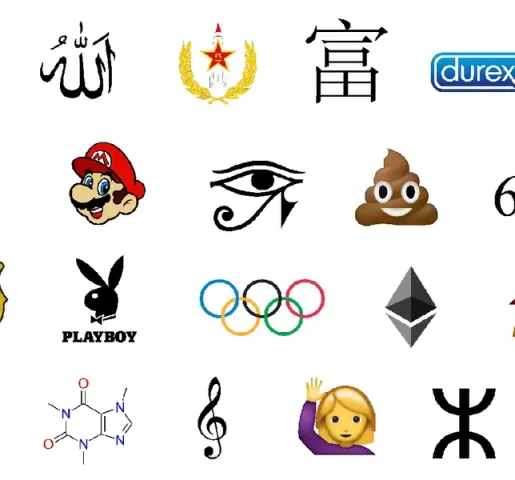 minting
Society-Symbols
Society-Symbols NFT Details
Society Symbols is opening NFT applications in 2 major ways:
1. We are not creating 10k versions of a character, or an art pattern. We're taking time-honored symbols from the vast human experience, giving you the ability to trade and value them. Symbols mean something. They have been made by humans and not generated by computer algorithms. They are in our heads and hearts.
2. No artificial rarity built-in. People and the market define the rarity. No one yet can tell which ones will be the most expensive or the cheapest.