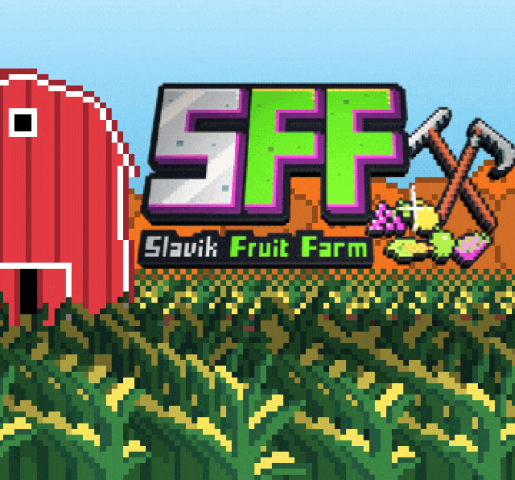 minting
Slavik Fruit Farm
Project Details:
Public Sale Price: 75 CRO
Pre-Sale Price: 75 CRO
Collection Count:  5000 Items
Traits Count: 50
Category: Collectible
Presale Date: March 24, 2022
Project Links:
Slavik Fruit Farms first collection consists of 5000 Unique Fruit Farmers living and loving on the Cronos Blockchain. Here on The Slavik Fruit Farm, we believe our Holders & Beings around the world are the web of connection. Allowing WORLDWIDE support, to Farmers and Animals in need. Along with cleaning our Oceans, Saving the Earth's forests and promoting renewable energy. Our mission is to Heal, Help & Impact as many beings lives as possible. From Far & Wide, New & Seasoned NFT Adopters & Metaverse Travelers. Each Unique Fruit Farmer will give the holder exclusive first access to all Slavik Fruit Farm Expansions & Farm DAO Voting Rights. Including Events, Giveaways, Airdrops, and Merch!