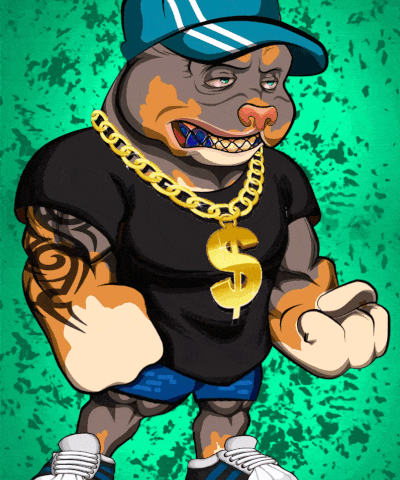 minting
Shibulls NFT
Project dedicated to the SHIBA INU community, based on a P2P play to earn game, with 9999 collectible NFTs and a betting system where the winner gets 80% of the reward and 20% is used to burn the $SHIB token.
Each person who owns an NFT will obtain the following benefits:
A gift t-shirt, with your NFT logo printed and sent directly to your home totally FREE.
They also get free rewards in the $SHIB token through NFT staking.
Exclusive access to the SHIBA INU vs SHIBULLS street battle game.
Ranking system where the winners are awarded electronic gadgets (smartphones, console accessories, keyboard, gaming mouse, etc.