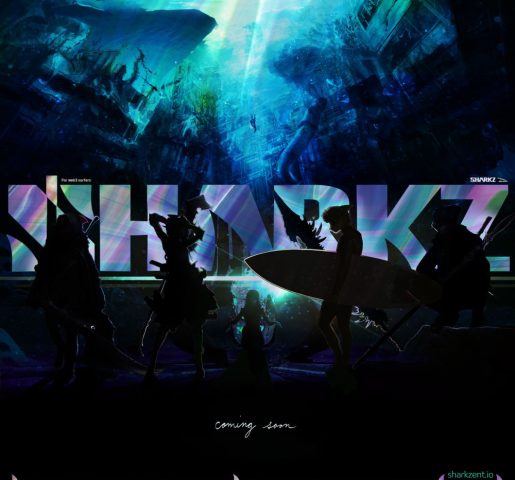 minting
Sharkz NFT – Sharkz Entertainment
Project Details:
Public Sale Price: 0.5 ETH
Collection Count: 7777 Items
Traits Count: n/a
Category: DAO
Presale Date: August 15, 2022
Project Links:
Welcome to Sharkz Entertainment — an ocean-themed brand3 in the metaverse built and sustained by our community of web3 surfers. This project is rooted in our love and enthusiasm for the vast blue sea. Upon our search of an all-encompassing ocean-themed metaverse to no avail, we decided to build our own ecosystem for web3 users. Introducing our Sharkz NFT genesis collection — a 7,777 collectibles NFT project centered around community, adventure, and collaboration. Each curated Sharkz will reside on the Ethereum blockchain with a unique combination of traits. Holding a Sharkz will grant you membership and privilege to both the physical and digital world.