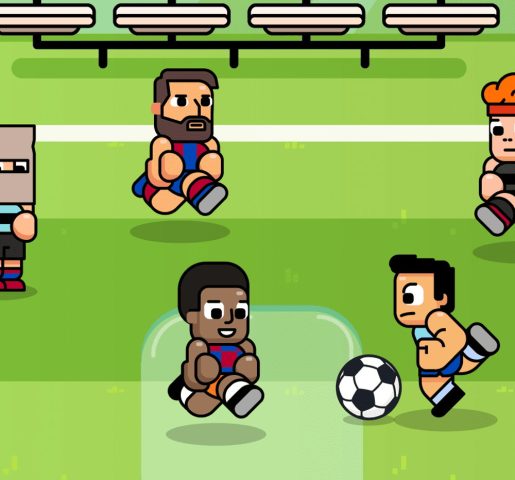 minting
Shaolin Soccer
Project Details:
Pre-Sale Price: 0.025 ETH
Public Sale Price: 0.025 ETH
Collection Count: 11564 Items
Traits Count: n/a
Category: Gaming
Presale Date: September 15, 2022
Project Links:
🚨 Registration is currently underway on https://premint.xyz/shaolin-soccer /, which will last a month 🚨 ⚽️ Welcome to http://Shaolin.soccer 💎 One of the first multi-layered 2D Free-2-Earn, Move-2-Earn and Kick-2-Earn cross-chain game about soccer with the ability to choose a role — Player or Investor. 👀 Buy soccer boots for your player for Move-2-Earn, and also improve your soccer player skills with Kick-2-Earn mechanic through integration with Adidas, Xiaomi or DribbleUp balls. ⚔️ Play soccer in different modes and earn money by defeating opponents or become a club owner. 🤑 Become stadium owner and earn money by advertising at your stadium and rent it out for a certain number of matches or for a certain period of time. 💵 Become a team manager, rent out players or rent out players.