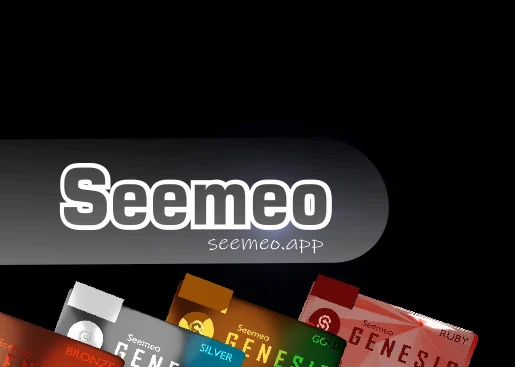 minting
Seemeo Genesis Pass
Seemeo Genesis Pass NFT Details
Seemeo Genesis Pass is a collection of 2222 NFT on Ethereum blockchain that will grant holders access to unlock various utilities provided by Seemeo Inc.
SeemeoApp is a registered trademark licensed recently as the team decided to take the world to a new level of web3 social and business networking. Early supporters will be able to mint in our Genesis Pass release. Your pass is your key to unlock mindblowing features, lottery, real-world events, services, upcoming drops, discounts on deals and many more.
Whitelist needed?: Yes, You can join discord, do a simple task and get whitelisted.
Mint Price: 0.21ETH
Date: 8th Sept