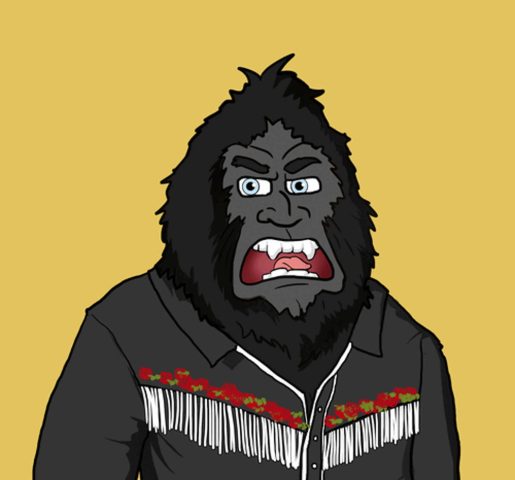 minting
Sasquatch Society
Project Details:
Pre-Sale Price: 0.79 SOL
Collection Count: 4444 Items
Traits Count: 250
Category: Collectible
Project Links:
4444 Sasquatch's inhabiting their own secret society, living on the Solana Blockchain. Doing what they want when they want. Surviving under the radar, as they have since the beginning. After Mint Stake for $CRYPTID Token for NFT Raffles and more to come.