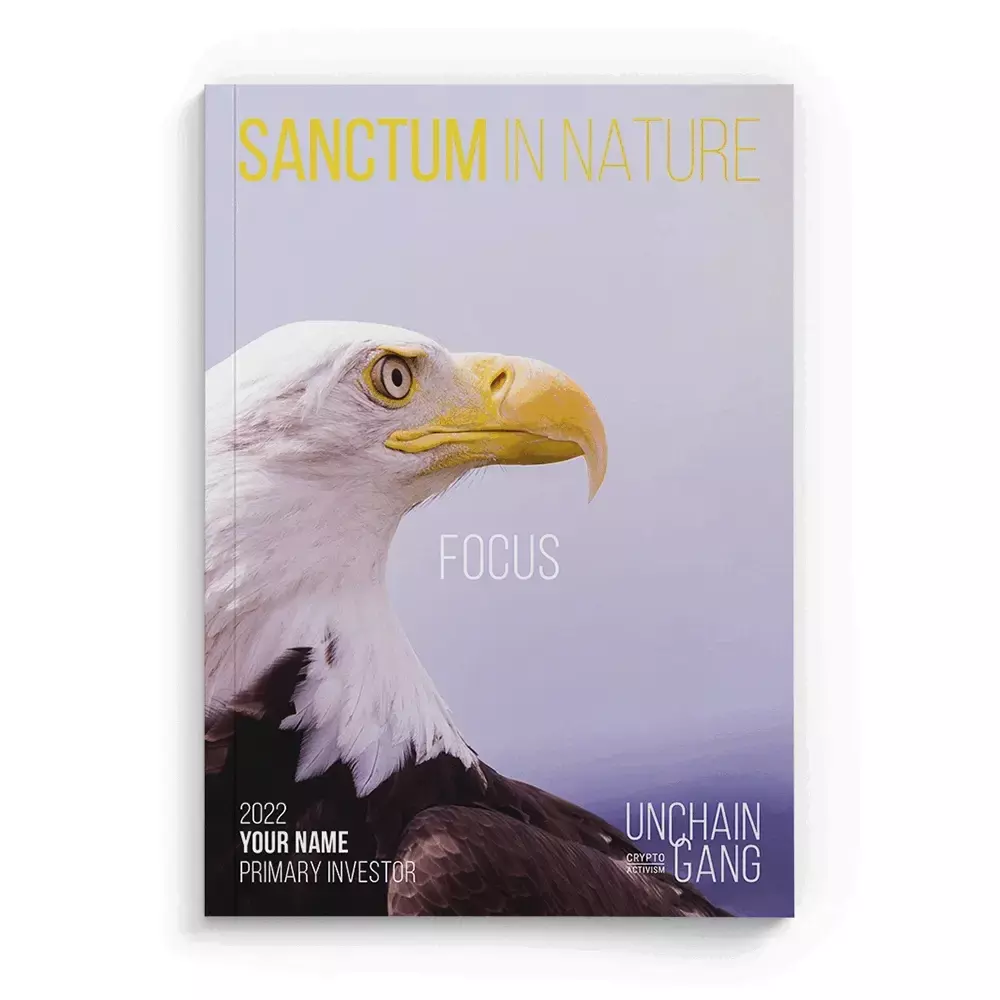 minting
Sanctum In Nature
Sanctum In Nature NFT Details
The price and the date given here are for the pre-launch sale. If you want to participate, stay tuned for the Whitelist to be opened
SANCTUM IN NATURE is an NFT project that combines the virtual world of digital tech to the physical world of real-life art and community interaction as edifying activism.
In fact SANCTUM IN NATURE is a one-of -a-kind Architectural Artwork to be realized on the coast of Tuscany, in a prime geographical spot overlooking the beautiful Mediterranean Sea, where this structure will be the center of community activities.
Once completed, the monumental structure will be recreated and transferred to the meta verse, where all stakeholders and view, show and use this virtual resource to access all events and share their experiences.
The project is fully immersive and has some degree of complexity, but this is exactly part of its greater appeal. The roadmap illustrates the short, medium and long term plans and initiatives organized that will energize and enthuse all those who join, while enriching their experience through the numerous benefits offered and real core values promoted.
We show the tip of the iceberg to present our NFTs here – the covers shown represent the personalized book all stakeholders can choose and receive, a book that grows with the developments and that chronicles the important involvement of each stakeholder throughout the community journey.
There is much, much more to the project and you can learn about this via our site.
We look forward to you spreading the word and coming on board!