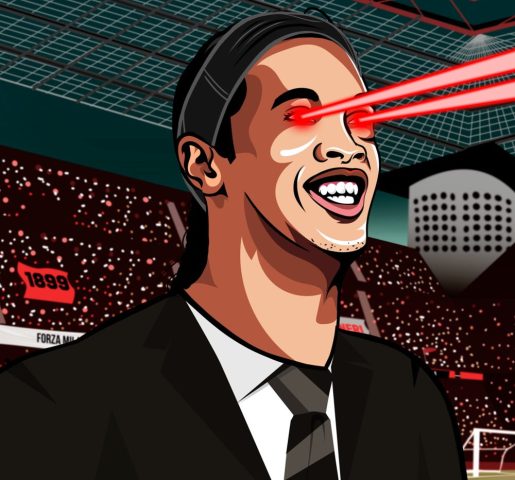 minting
Ronaldinho Official Collection
Project Details:
Pre-Sale Price: 0.04 ETH
Public Sale Price: 0.06 ETH
Collection Count:  10010 Items
Category: Utility
Traits Count: n/a
Presale Date: March 28, 2022
Project Links:
Billionaire Burgers NFT Details
The Ronaldinho NFT Collection is formed by 10,010 unique Dinos that honor the iconic moments of Ronaldinho's life and career. Each of these Dinos is a PFP avatar representing his memorabilia through the charisma, happiness and love for the game that Ronaldinho has always shown. By owning a Dinho, you will unlock unique utilities in the metaverse, as well as online and IRL with Ronaldinho and the Dinhos community. As a holder, you will get to experience Ronaldinho's story like never before.