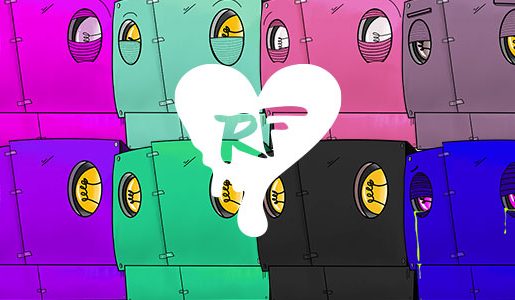 minting
Robot Feelings Mint
Robot Feelings Mint Details
Robot Feelings is a 10101 generative NFT collection living on the Ethereum blockchain. Each Robot is unique and generated from over 300 traits and 8 feelings.
Robot Feelings is more than an NFT collection.
It's a brand that brings value to our community. A plan to build for the long term. An alternate universe. An animated series. A comic book. It's whatever we want it to be.
We are a doxxed team of entrepreneurs, creatives, artists and developers building for the future. We work in the film industry and will be bridging the gap to film3. Our holders will recieve producer credit on the big screen for Robot Feelings and so much more!
We dropped a free mint which acts as a mint pass https://opensea.io/collection/mixtapes-vol-1
If you hold a mixtape with our bot logo on it you get early access, all other mixtapes holders are on our bot list for phase 2. We have already given away free t-shirts to early supporters and shipped stickers worldwide. LFG