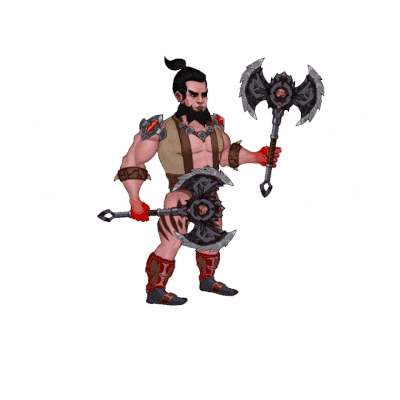 minting
Reckless Play To Earn
Reckless Play To Earn NFT Details
Reckless is a free-to-play, play-to-earn online multiplayer game featuring PvP gladiator battles and a badass NFT collection.
This collection is generated from over 250 professionally hand-drawn details and will consist of 7000 NFTs (a cool looking body part or weapon, one of: head, torso, arms, legs, axe) allowing for over 70 000 possible combinations and an unmatched thematic variety from gladiators, though pirates, freaks, and beasts to robots, aliens, and demons.. The collection will be sold in the form of Mystery Boxes during three sales —
Diamond Whitelist
1 NFT x 3 ꜩ (45% off);
10 NFT x 2.2 ꜩ (60% off)
Gold Whitelist
1 NFT x 4 ꜩ (25% off);
10 NFT x 3.3 ꜩ (40% off)
Public Mint
1 NFT x 5.5 ꜩ;
10 NFT x 4.4 ꜩ (20% off)
Each Mystery Box will contain a single NFT. Play the game to earn Tezos and boost your rewards by equipping your NFTs in the game.
Reckless:
0% pay-to-win.
100% fun-to-play.
200% skill-to-win.
300% badass.
Visit our website and join our Discord to find out more!