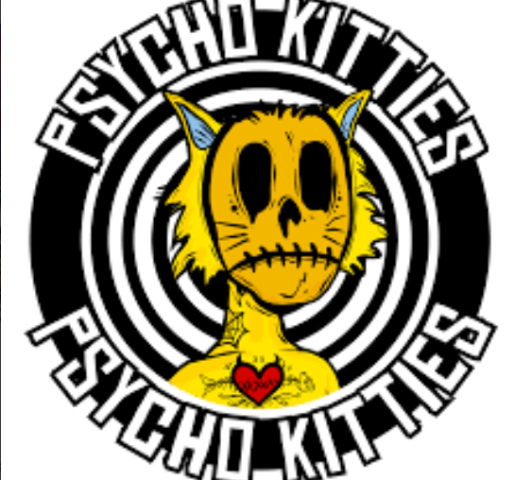 Psycho Kitties NFT
I'm a psychedelic artist who has been commissioned by the likes of Joe Rogan, Lex Fridman, Pauly Shore, Cody Gardbrandt from UFC and Deron Williams from NBA.
My passion for art started at an early age, when I copied famous paintings from Vincent Van Gogh and Salvador Dali. They inspired me to take it to the next level. I started exhibiting my art work in different galleries across different states of America as well as using different mediums of art.
I took a shine to digital media and graphic art, where I taught myself how to create illustrations, logos, photo editing and adverts including brochures.
"A true artist is not one who is inspired, but one who inspires others." Salvador Dali. I can relate to this profound yet simple statement as I wish to inspire my audience.
​Travelling inspires me and learning about different cultures gives me new views on the world which I then channel through my art.