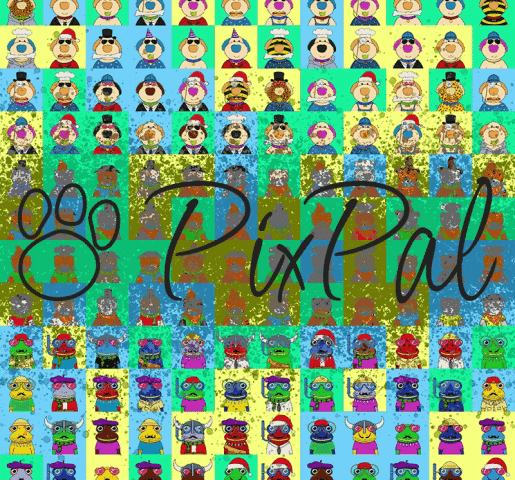 minting
PixPal
Project Details:
Pre-Sale Price: 0 SOL
Public Sale Price: 3 SOL
Collection Count: 9999 Items
Traits Count: n/a
Category: Collectible
Presale Date: September 23, 2022
Project Links:
PixPal is a once in lifetime project that intermingles the best of today's blockchain and crypto technologies with a unique NFT profit-sharing community. A revolutionary ecosystem that is available both in the digital ether as well as in the real-world. A metaverse experience, and investment opportunity that transitions – seamlessly – into a brick-and-mortar gallery. Never again sacrifice one experience for the other.