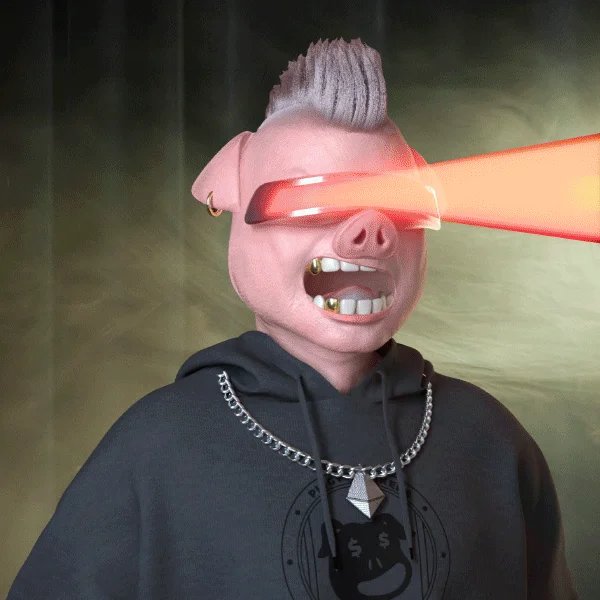 Piggy Bankers
BLOCKCHAIN: Ethereum
DATE: February 02, 2022 – February 09, 2022
Project Links:
Piggy Bankers: Unknown Details
Piggy Bankers is a collection of 7777 unique NFTs combining Art and DEFI. Made by Disney and Marvel VFX Artist Lucien Busca, each Piggy Bankers is based on over 200 hundred handcrafted and well-designed traits.
‍They are stored as ERC-721 tokens on the Ethereum blockchain and hosted on IPFS.
The Piggy Bankers collection is entirely designed in state-of-the-art 8K resolution and fully 3D. Each NFT comes with an exclusive membership to the Syndicate: A Decentralized Autonomous Organisation. Holders can stake their NFTs and get $bacoin tokens monthly.
Be part of the Biggest Heist of the Metaverse!