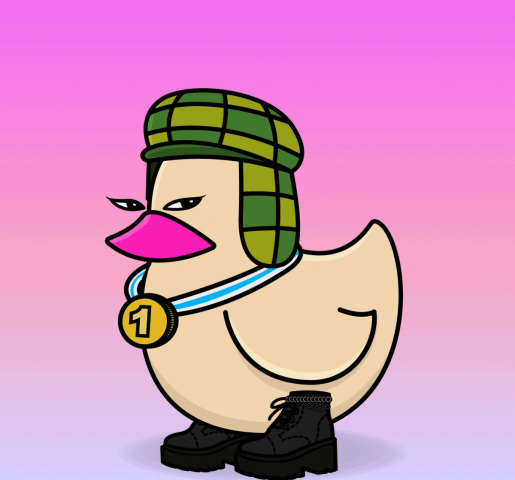 minting
PATO
Project Details:
Public Sale Price: 0.03ETH
Collection Count:  5000 Items
Traits Count: n/a
Category: Collectible
Presale Date: March 15, 2022
Project Links:
PATO is a NFT collection inspired by the lovable rubber duckies in your bathtub that enthusiasts around the world collect. Each PATO is unique and has been created to represent different collectible characters. The collection can be divided into 6 categories of rarity. .- Regular: 2000 NFTs. .- Bronze: 1290 NFTs. .- Silver: 900 NFTs. .- Gold: 700 NFTs. .- Diamond: 100 NFTs. .- BTC: 10 NFTs.